Sony SMO-F551 5.2GB Internal Magneto Optical Drive Description:
In 2001,Sony Introducted the SMO-F551.
Offering a 5 MBytes/Sec. the SMO-F551 was a prefered recording devise for large file.
The Magneto Optical technology was among the most reliable forms for long term data backup.
SMO-F551 is still relevant to some industries.
Finding new factory sealed SMO-F551 product is difficult, here it is.
Thanks for looking.
<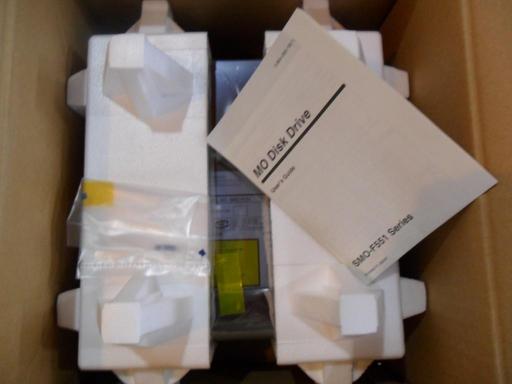 <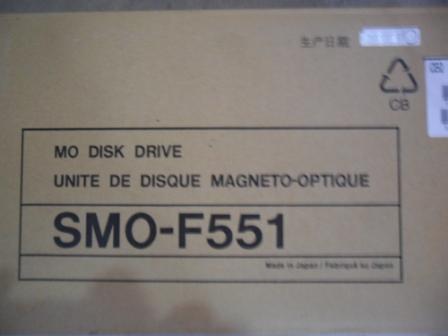 Sony SMO-F551 Specification: